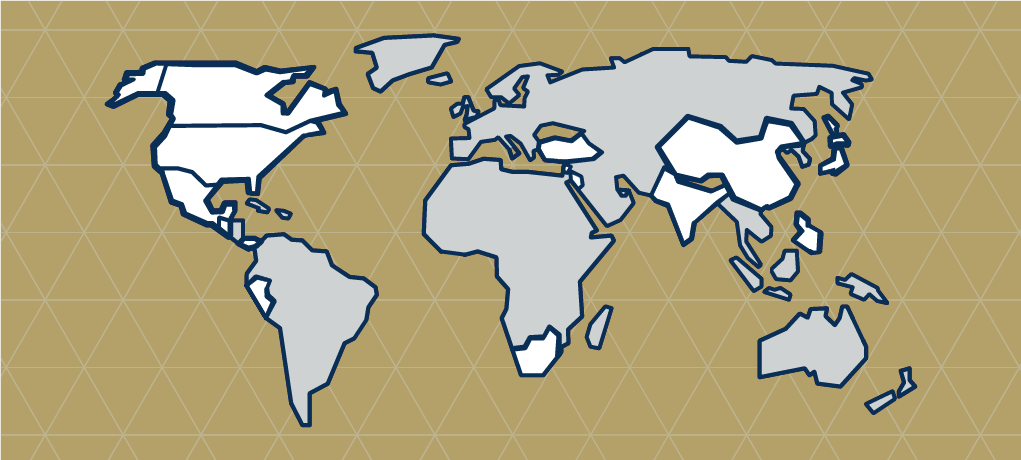 Our current Parent Advisory Board and Parent and Family Ambassadors support local communities with peer-to-peer advice for other Yellow Jacket parents in their areas. They also serve as hosts and volunteers for local events to further spread the "Good Word" about Georgia Tech.
If you wish to become and Ambassador or wish to learn more about the program please visit the Parent and Family Ambassadors page.
The name and the email address of our current Parents Advisory Board and Parent and Family Ambassadors are listed below. They are happy to respond to questions from prospective and current parents and families about Georgia Tech. If your region is not listed, then a representative is not currently available in your area. Please contact Parent and Family Programs at parents@gatech.edu if you have a question.