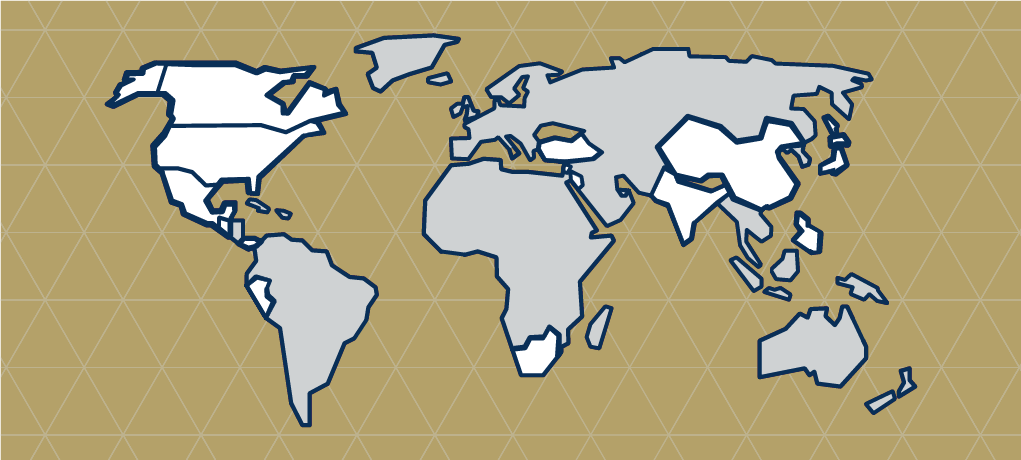 A unique opportunity for parents and family members to get involved at Georgia Tech.
Georgia Tech Parent and Family Ambassador Program, housed in Parent and Family Programs, allows parents and family members from around the world to be involved and stay connected.
Leadership opportunities allow families to get involved with student life on campus, assist families from your region or area by answering questions and concerns, attend regional events and attend campus events.
Ambassadors help welcome new families to the Yellow Jacket community and provide support to both new and current families.
Please visit our Ambassadors and Advisory Board webpage where you'll find contact information of our current ambassadors.
Involvement Opportunities
On-Campus Events
Regional Events
Admitted students Welcome Calling campaign (spring)
Hosted dinners and/or receptions for local prospective, admitted, and/or current Yellow Jacket students & families (anytime)
Summer Send-offs: Confirmed new students and families welcome events (Summer)
Philanthropic Support