Every year, parents of new, current, and former Georgia Tech students provide generous philanthropic support to the Institute. These gifts provide Georgia Tech with valuable resources that fill in the gaps after all state dollars, tuition, and fees have been allocated.
All gifts go directly to helping students, whether your gift helps provide food to students in need, counseling to students in crisis, or extracurricular enrichment to students looking for purpose and belonging, it will make a difference — promoting Georgia Tech's mission and enhancing campus life for all students.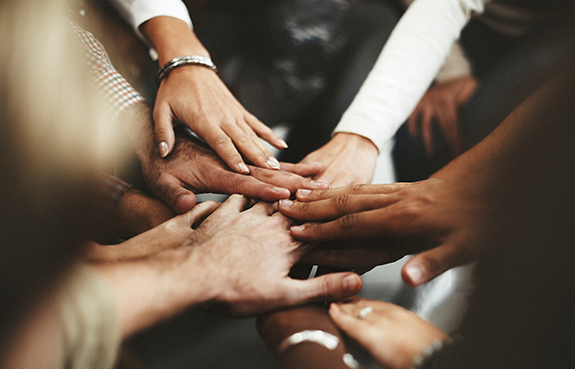 Parents Leadership
Meet the members of Parents Leadership Giving Council who made gifts of $1,000 or more in support of Georgia Tech students, and the current members of the Parent Board.