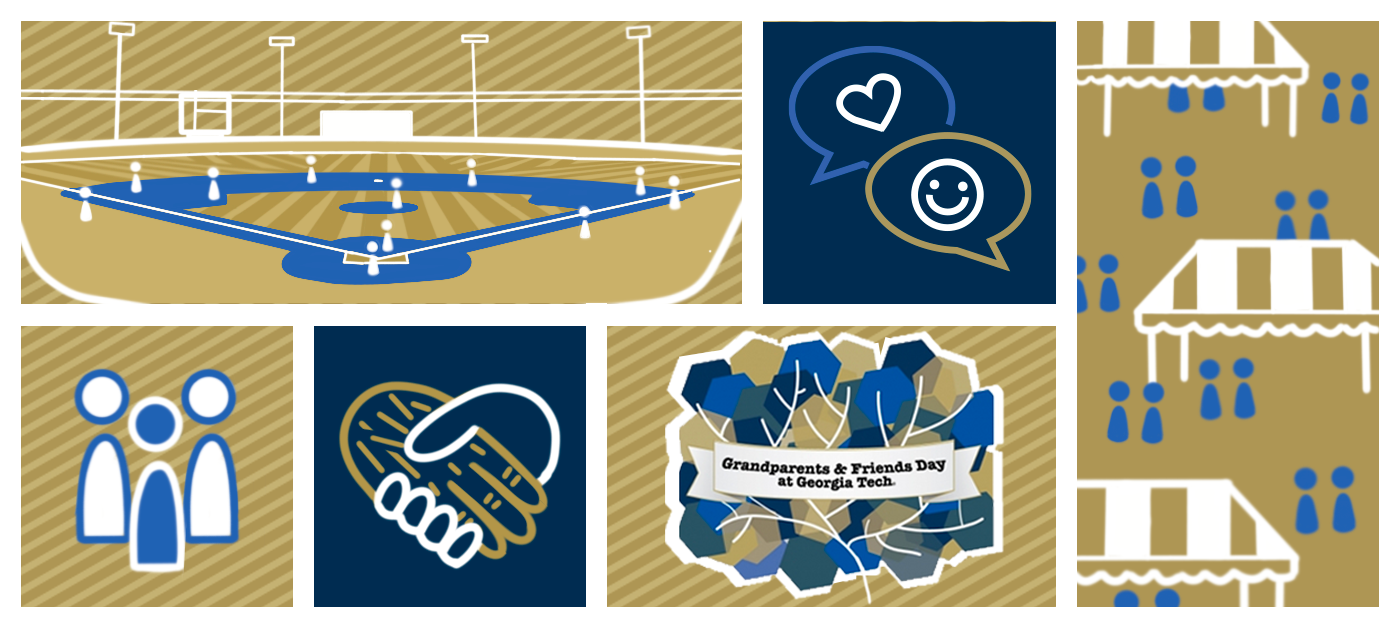 The 2nd annual Grandparents and Friends Day event will be held in the Spring of 2023. 
Date TBA
If Georgia Tech grandparents would still like to visit our campus and their Tech students, we encourage them to check out the Yellow Jackets baseball schedule at RamblinWreck.com and come for a weekend game and create a special afternoon experience that works for them. 
If you have any questions about this event please visit our Events FAQs page. 
Thank you.