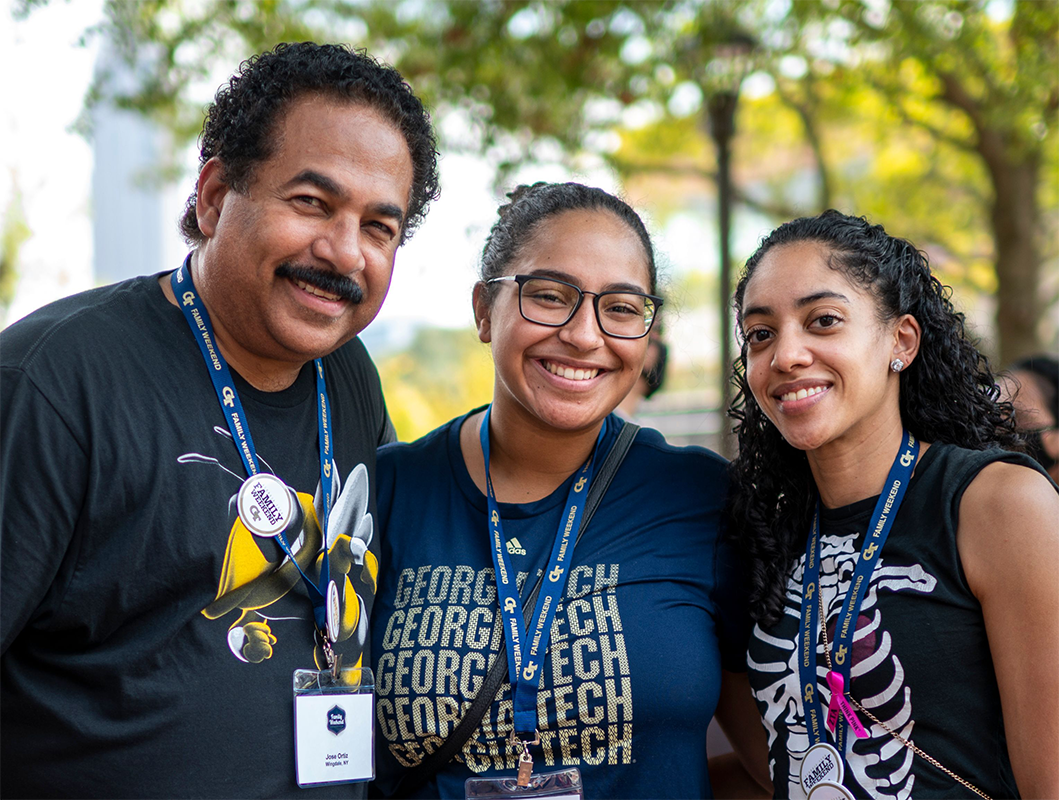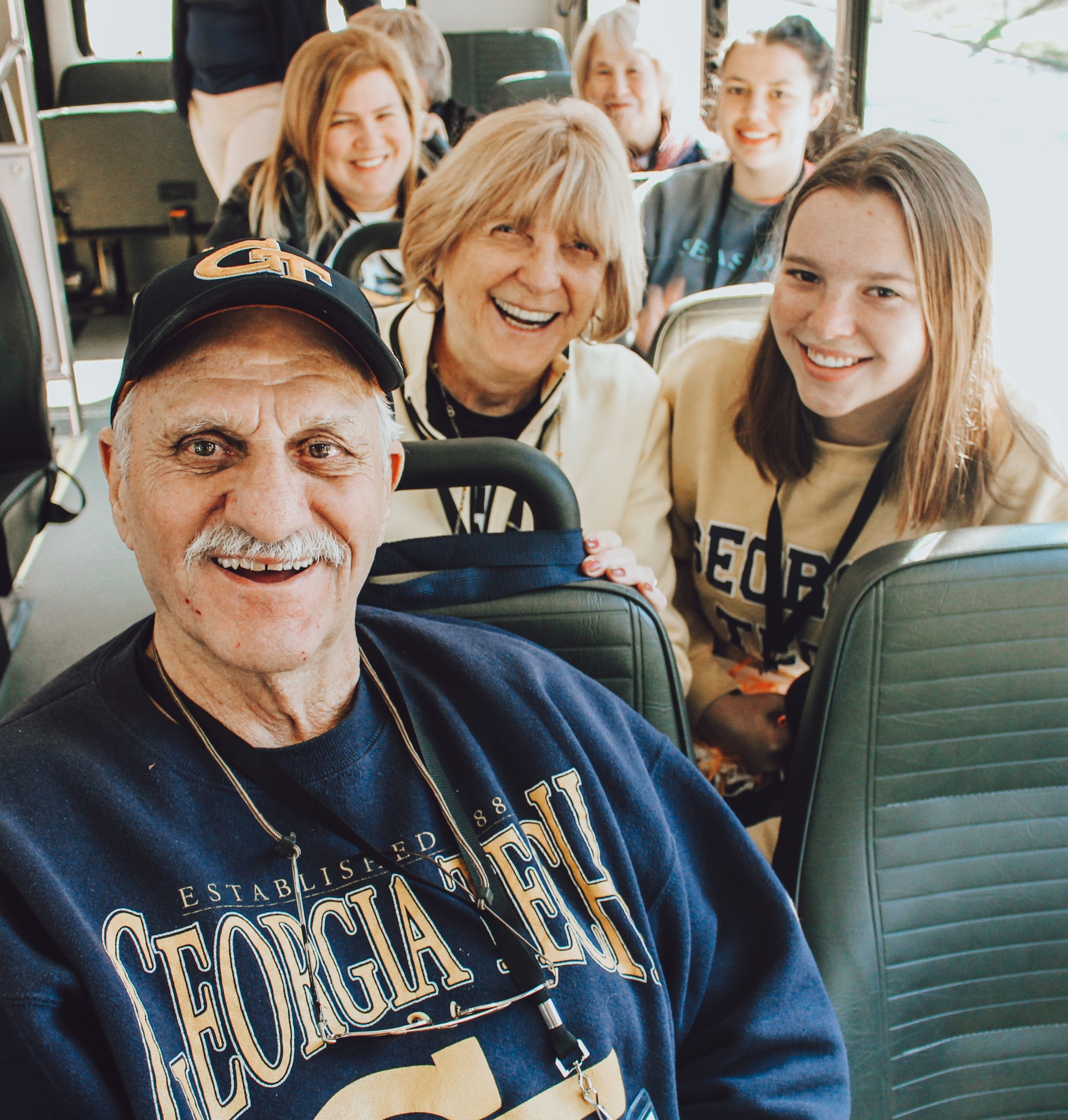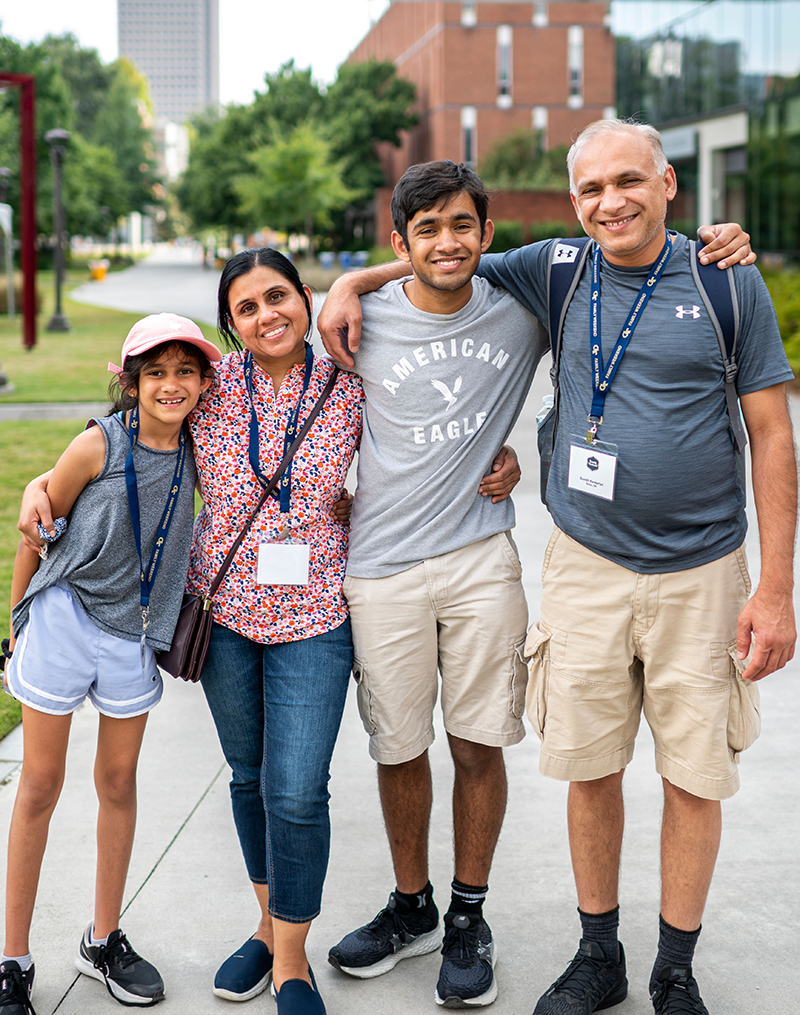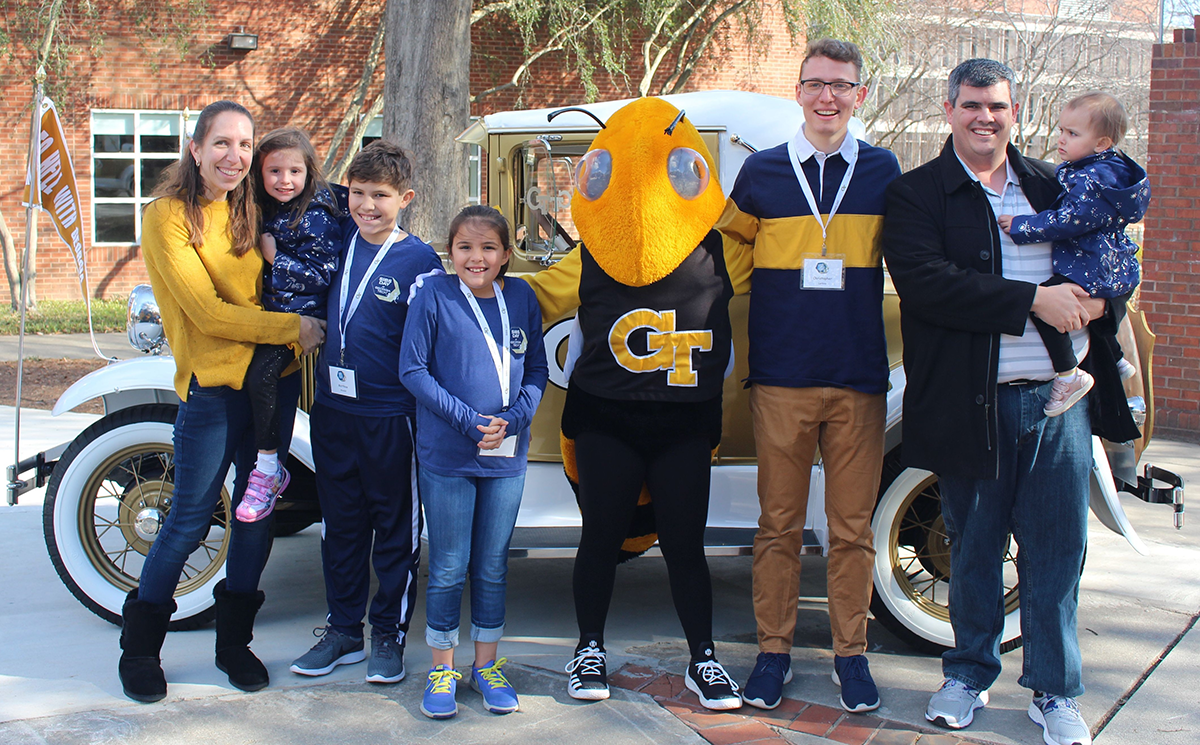 We are so pleased that your student has chosen to attend the Georgia Institute of Technology. Now that you have a student at GT, you are a member of the Yellow Jacket family, too!
Georgia Tech provides an outstanding educational experience both inside and outside the classroom, and with your help your student will succeed.
Parent and Family Programs is here to support you as you support your students throughout their Georgia Tech experience. While navigating our website you'll find valuable resources that will assist you along the way, and events that will allow you to connect with the Institute and your student.
We always welcome your suggestions and comments. Please do not hesitate to contact us when needed.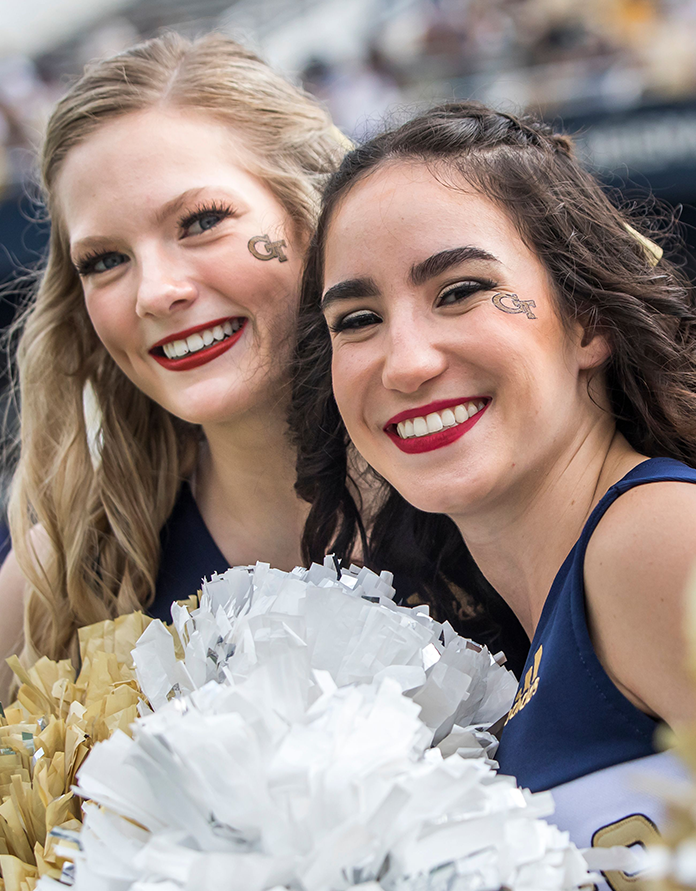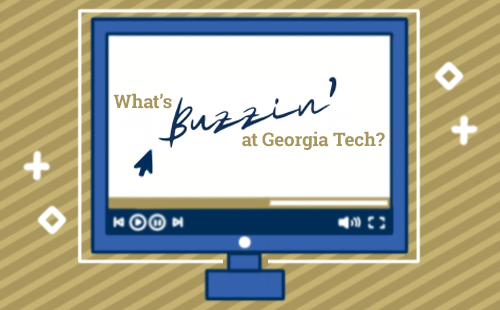 What's Buzzin' at Georgia Tech?: Webinar Series
Watch our latest edition of our webinar series hosted by Stephanie Ray, Associate Dean of Students and Director of Student Diversity Programs. You will learn about different strategies and tips to help your student develop resiliency, self-advocacy and how to identify the resources in place to help them be successful.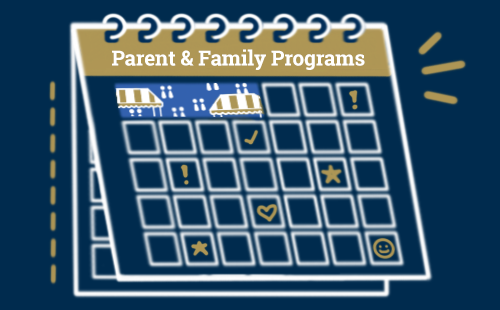 Calendar/Handbook
Our most up to date version of the Parent & Family Calendar/Handbook for 2023-2024 will be available to download and print in mid-June. It will also be available for purchase on June 15, 2023.
This GT spirited wall calendar highlights information, shares campus resources, provides important dates, discusses common student experiences, contains great tips for families and offers helpful resources for you and your student.
If you are new family, you will receive a copy if you attend an in-person FASET Parent Orientation session as your guest registration fee covers the cost - one copy per family. Parents who are not attending in-person, can purchase a calendar to be mailed to them.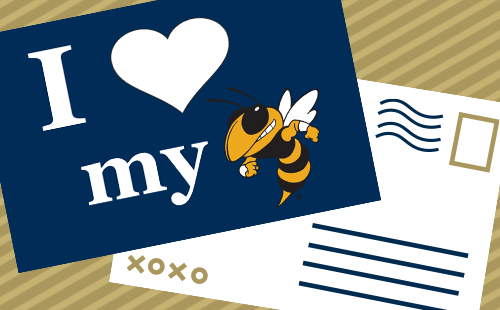 Postcard
Take a moment to write some kind words to your student reminding them how special they are and how much you love them. 
You may personalize online our postcard. Once you have completed it you will be able to download it and send it as a PDF attachment to your student.
To view or print PDF files, Adobe Acrobat Reader must be installed on your computer. You may download Adobe Acrobat Reader free of charge from the Adobe web site. To return to this page, use the back button on your browser.