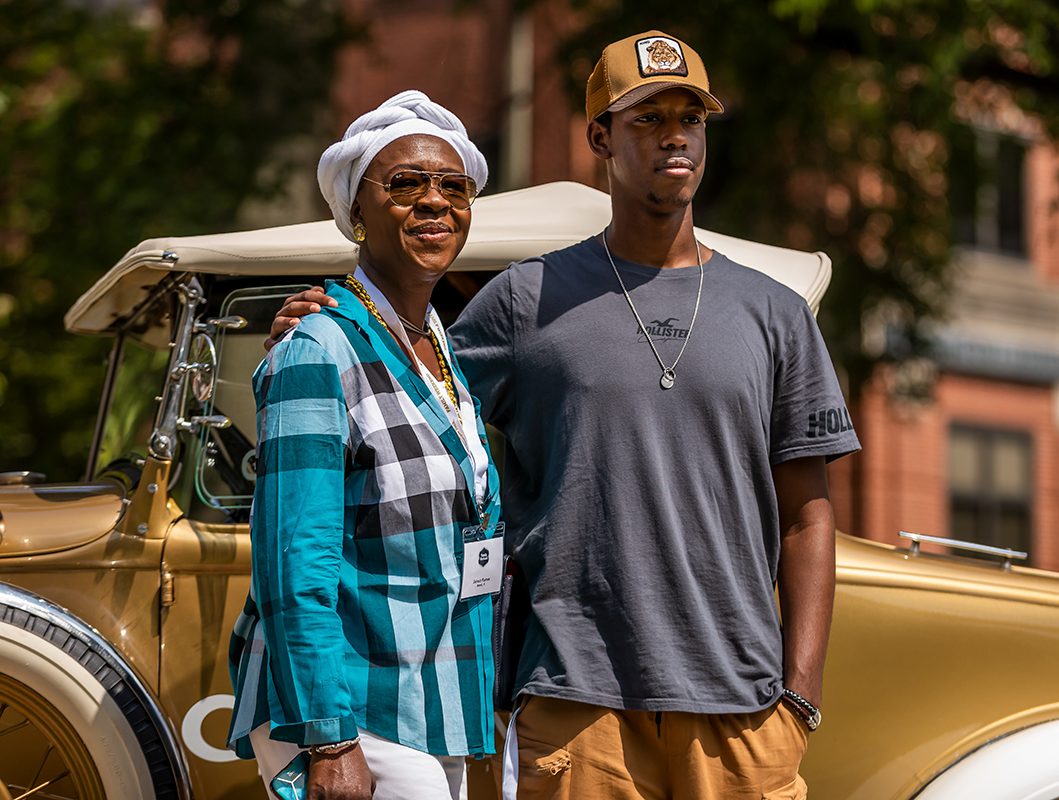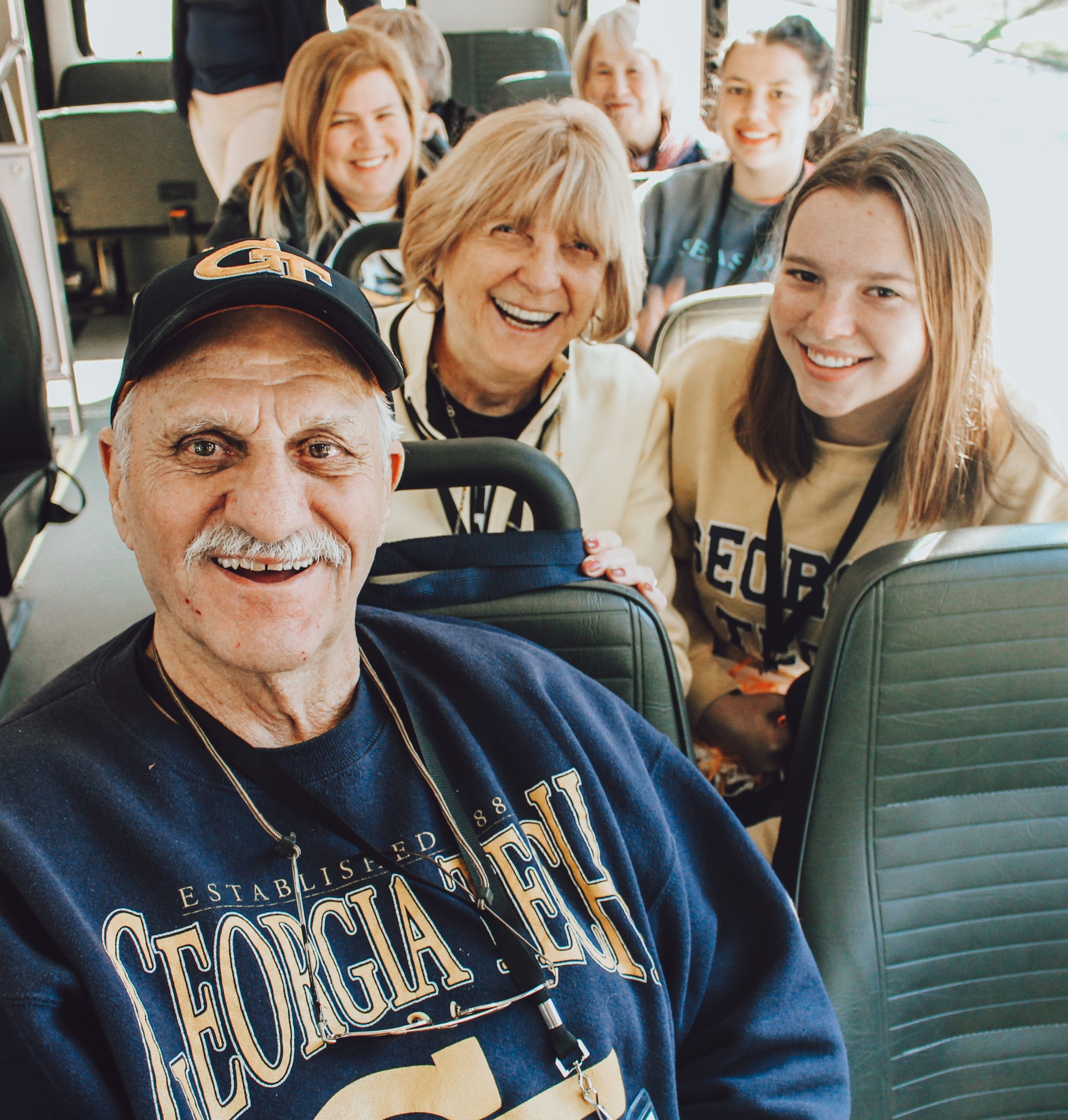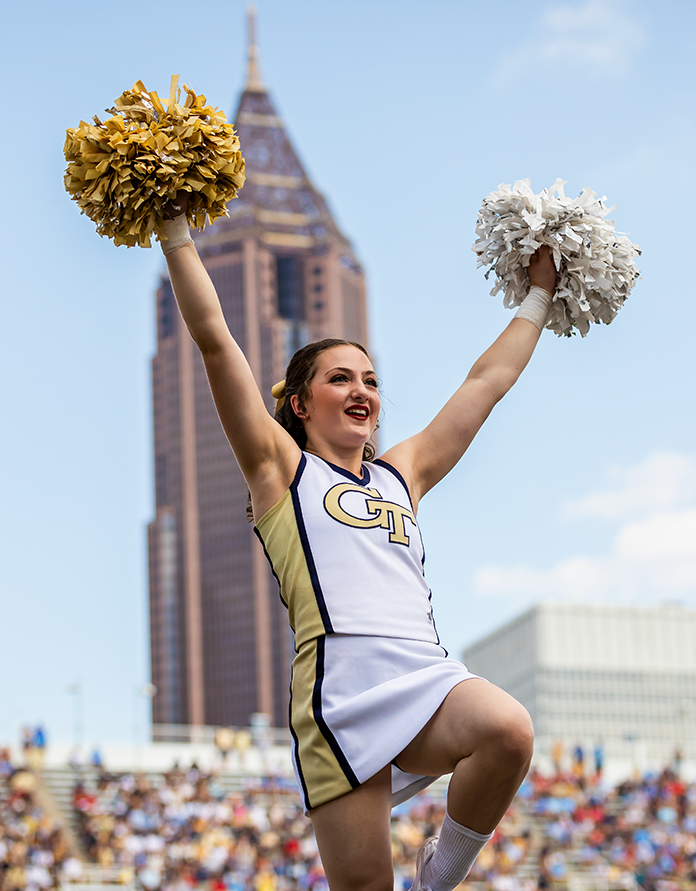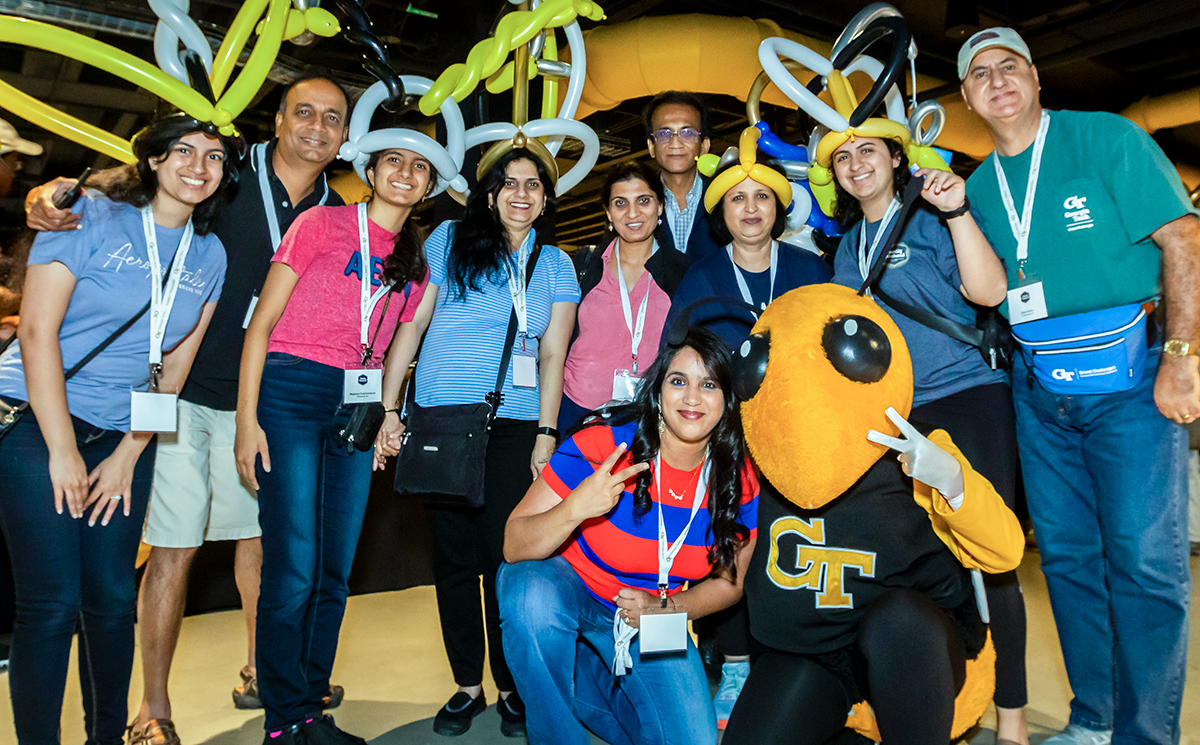 Welcome!
We are so pleased that your student has chosen to attend the Georgia Institute of Technology. Now that you have a student at GT, you are a member of the Yellow Jacket family, too!
Georgia Tech provides an outstanding educational experience both inside and outside the classroom, and with your help your student will succeed.
Parent and Family Programs is here to support you as you support your students throughout their Georgia Tech experience. While navigating our website you'll find valuable resources that will assist you along the way, and events that will allow you to connect with the Institute and your student.
We always welcome your suggestions and comments. Please do not hesitate to contact us when needed.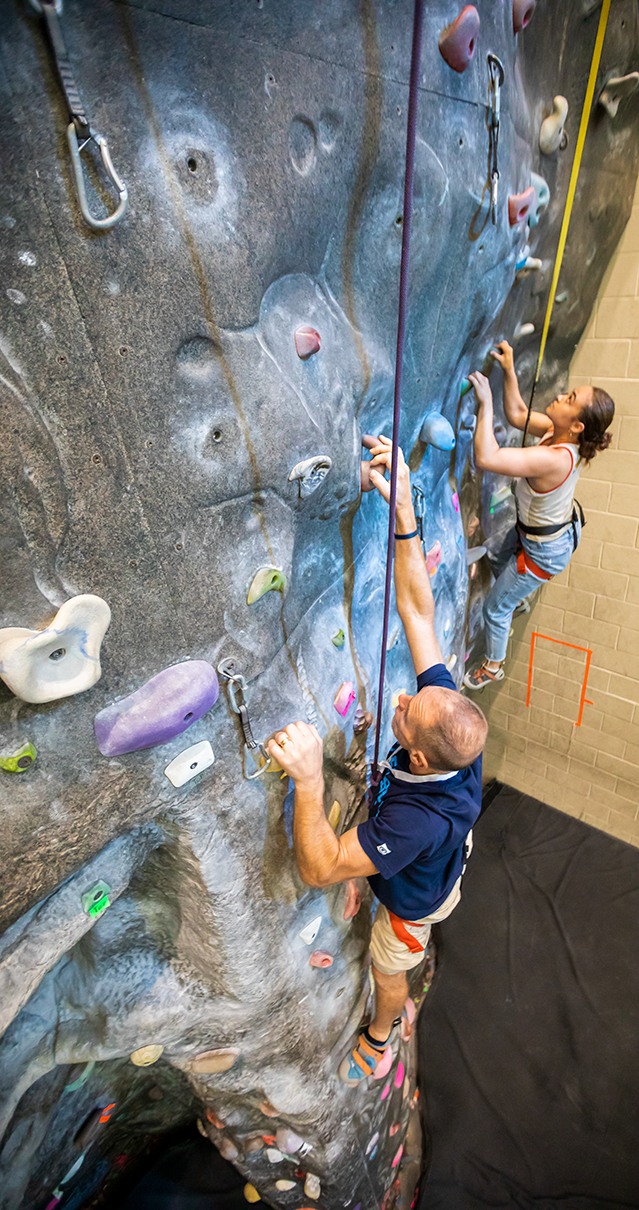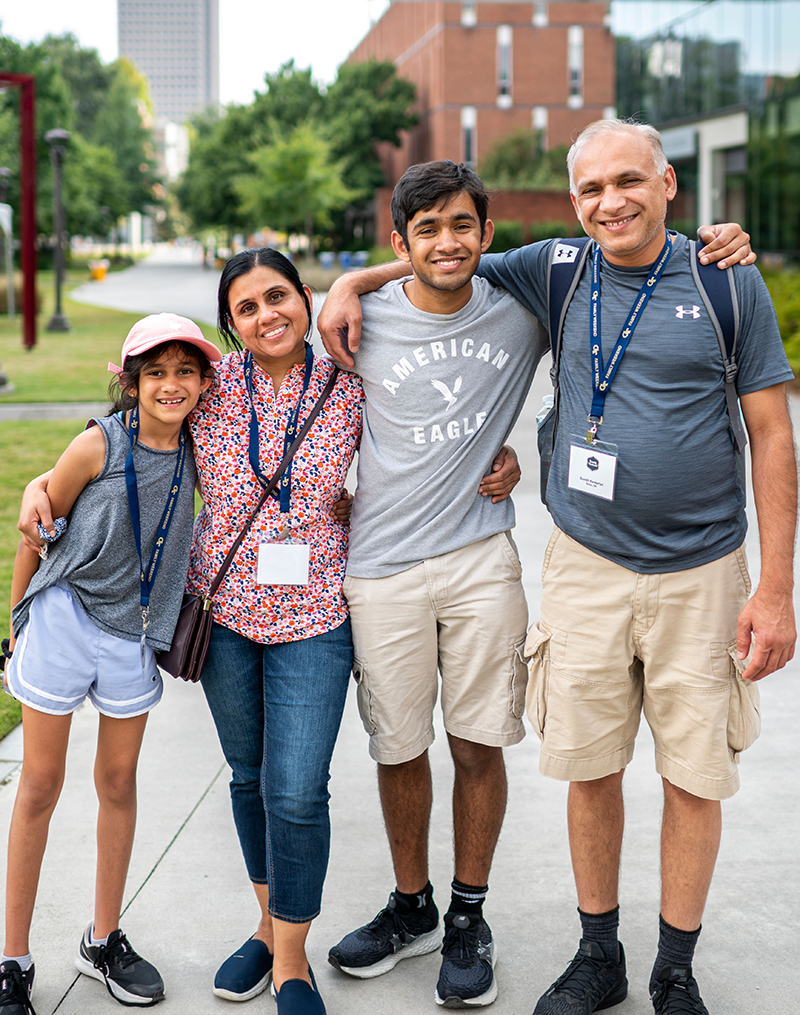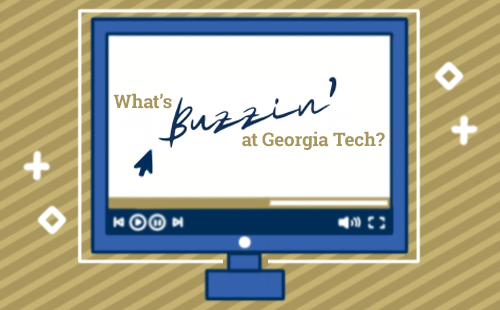 What's Buzzin' at Georgia Tech?: Webinar Series
Watch our latest edition of our webinar series hosted by John Stein, Associate Vice President of Student Life and Brandt-Fritz Dean of Students Chair.
You will learn about the current campus community and hot topics both from his presentation and the Q&A chat session.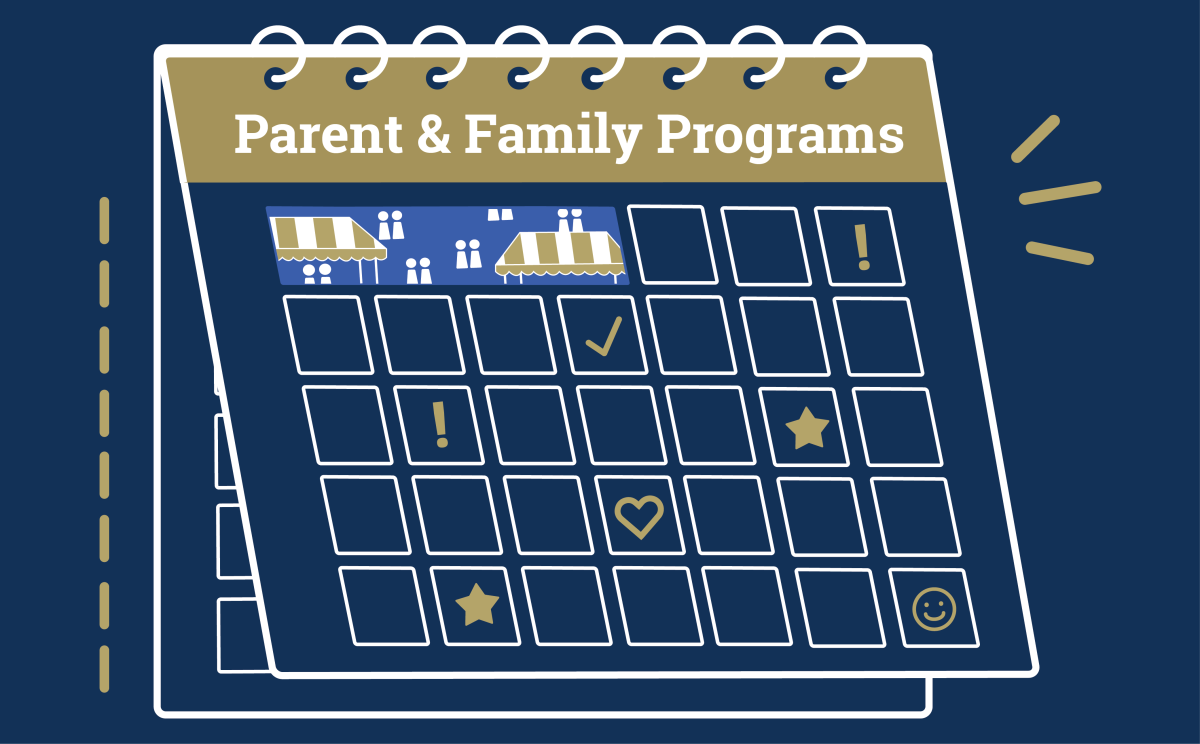 Calendar/Handbook
The Parent and Family Calendar/Handbook for 2023-24 is available to buy in print!
This GT-spirited wall calendar shares campus resources, important dates, and discusses common student experiences. It contains great tips for families and offers helpful resources for you and your student.
If you are a new family, you will receive a calendar when you attend an in-person FASET Parent Orientation session; your guest registration fee covers the cost of one copy per family. Parents who are not attending FASET in person can purchase a calendar to be mailed to them.