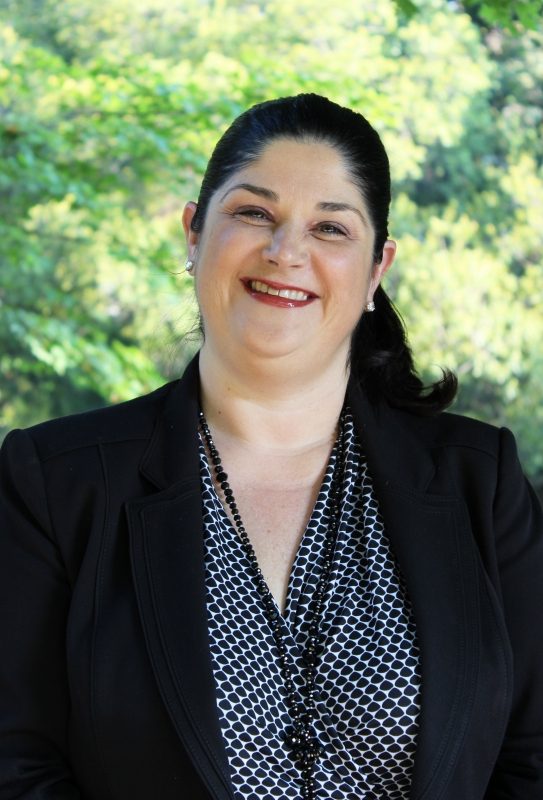 Welcome!
Hello Georgia Tech Parents and Family Members!
Thank you for visiting the Georgia Tech Parent and Family Programs website. We hope that you find the information on this site helpful in supporting your Georgia Tech student. Our mission is to equip parents and families with the information and resources they need to support their students as well as to provide opportunities for parents and families to stay connected and involved in their student's educational experience.
We encourage you to learn more about campus life by reading our ParentNews as a means of staying informed of resources and opportunities that are available to your Georgia Tech student. This monthly e-newsletter includes items that every Georgia Tech parent and family member should know, upcoming events, student perspectives, and other opportunities for parents to get involved. If you are not receiving this newsletter, please sign-up at the Stay Connected webpage. This will also ensure that you receive other timely notifications from Parent and Family Programs throughout your student's career at Georgia Tech. 
Most importantly, please do not hesitate to contact us should you have any questions while your student is at Georgia Tech. Parent and Family Programs welcomes your comments and suggestions - please let us know how we are meeting your needs. We are here to support you as you support your students throughout their Georgia Tech experience!
Go Jackets!
Laci Weeden, Ed.D.
Director, Parent and Family Programs