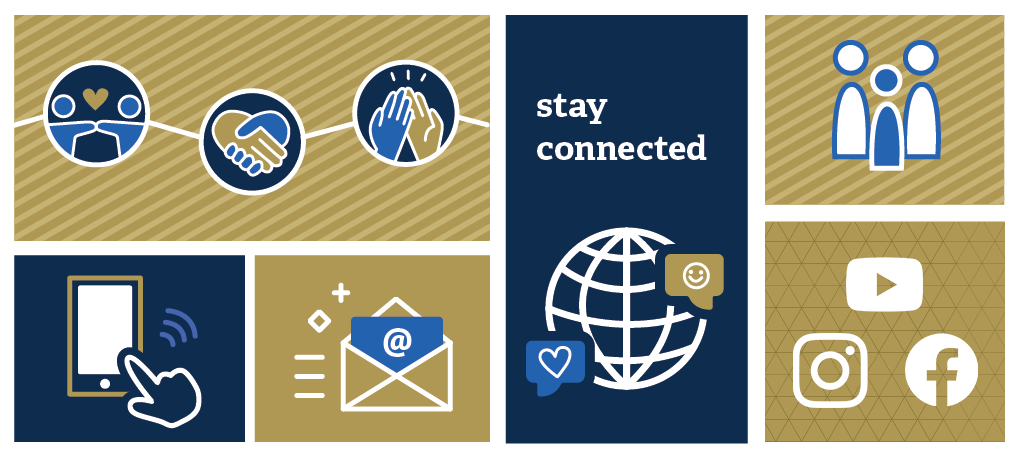 Welcome to Georgia Tech and Parent & Family Programs!
In order to communicate with parents and family members of Georgia Tech students, we ask that you take a few minutes to submit your contact information following the link below.
After your subscribe you will start receiving our ParentNews and other updates.
If you have already submitted your contact information and would like to make updates, email us with your past and current information. If you need further assistance please contact us.
You may also connect with us by subscribing to our YouTube channel or by visiting, following and linking our Parent & Family Programs Facebook and Instagram pages.