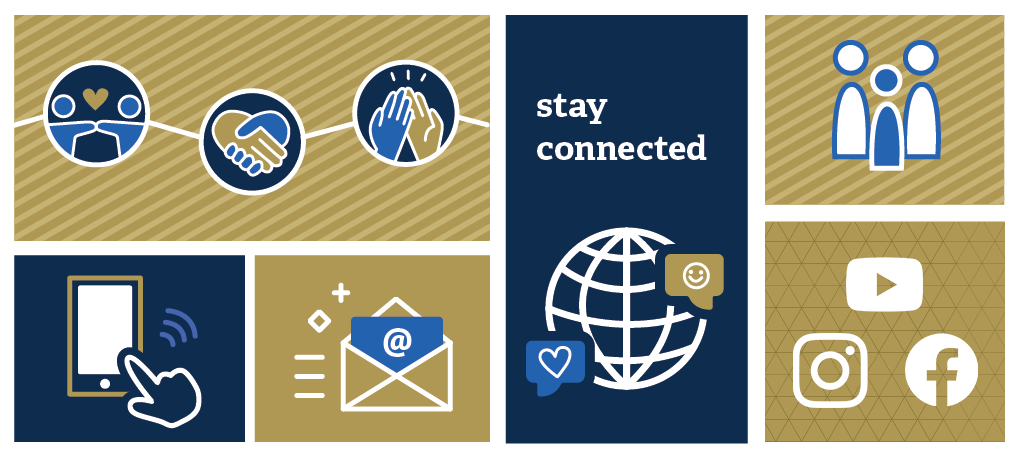 Welcome to Georgia Tech and Parent & Family Programs!
In order to communicate with parents and family members of Georgia Tech students, we ask that you take a few minutes to submit your contact information following the link below.
After your subscribe you will start receiving our ParentNews and other updates.
Subscribe to ParentNews