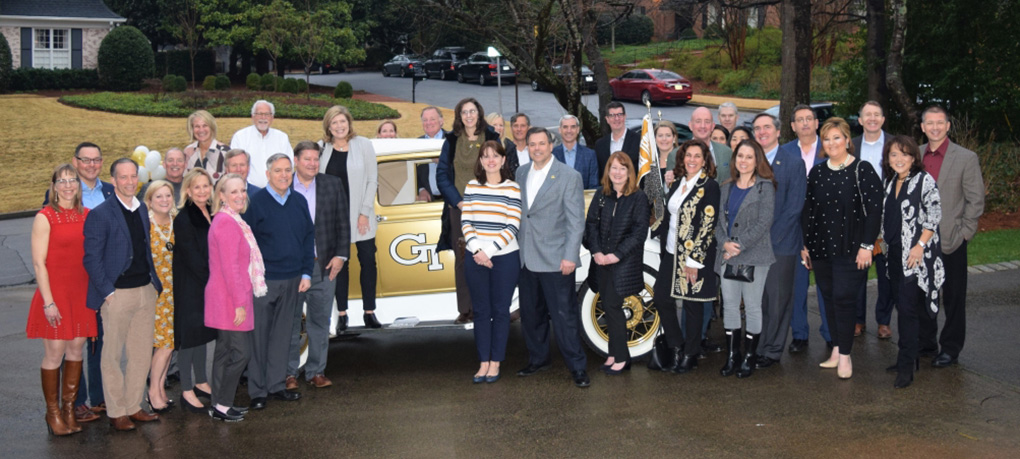 The Parents Board serves as a resource for the Vice President of Student Life and Dean of Students in representing the views, needs and opinions of current Georgia Tech parents.
In addition to their role as ambassadors for Georgia Tech, they provide valuable financial support at the leadership level to enhance student life initiatives.
Members commit their time, talent and treasure to address a wide variety of issues and needs not covered by tuition, fees, or state tax dollars.  
Board members serve a minimum two year term and meet twice a year on campus to learn more about current needs and issues that impact student life.
For more information about serving on the board, please email Emily Takieddine, Director of Development.